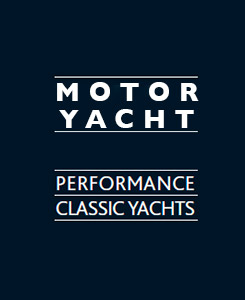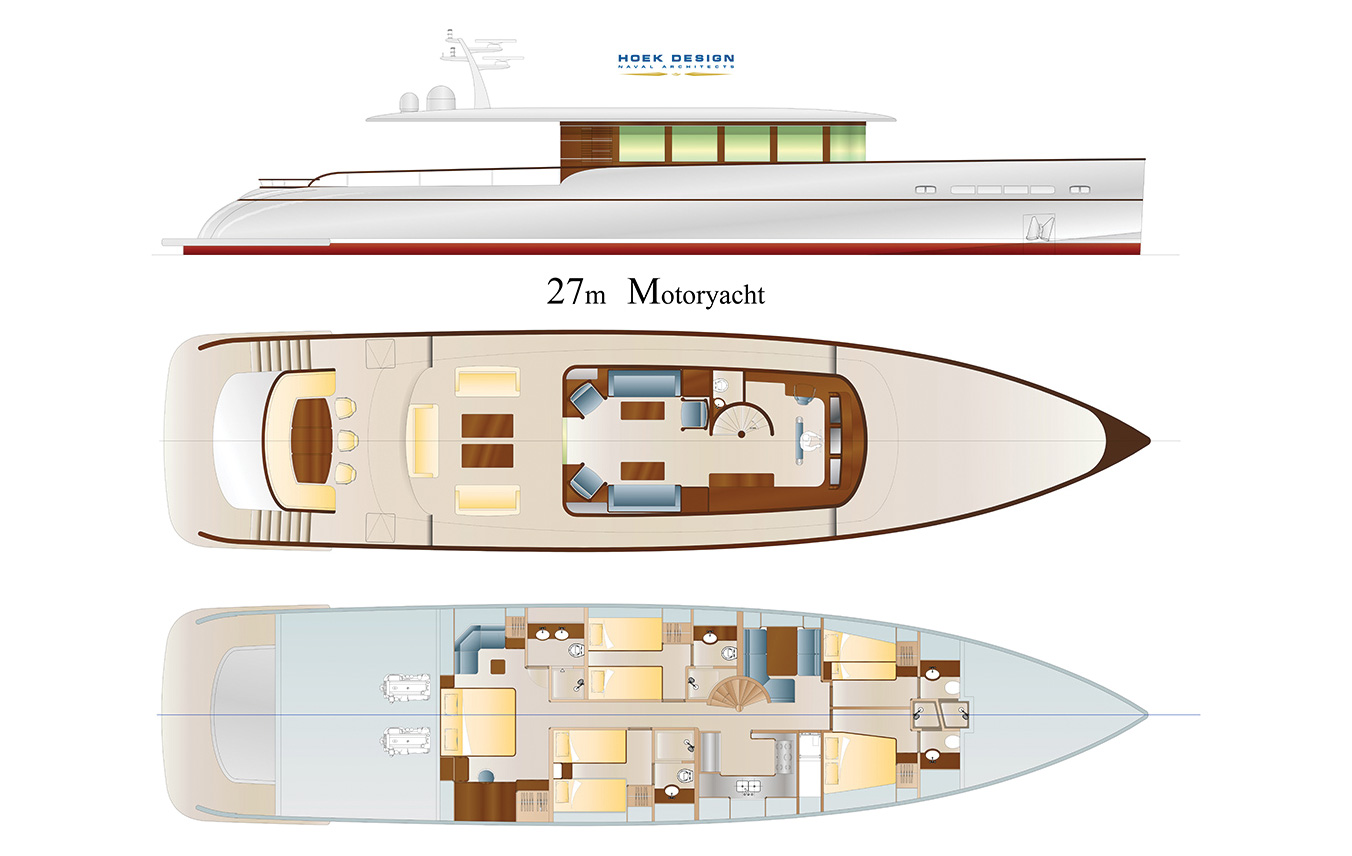 We are sailors at heart and the motor yachts we are promoting are really geared towards sailors who for their own reasons may prefer to have a motor yacht. A variety of designs are available depending on how classic or modern classic a buyer may prefer but all the yachts will share the same DNA in that they will be supremely elegant, have a strong classic theme, be low speed where the belief is the journey is as important as the destination. Ten knots in near silence is a lot more comfortable than twenty-five knots!
We believe its possible with the improvements in hull design, and also power plants to either have a very slow speed engine which will literally 'sip' fuel or some form of hybrid diesel /electric system set up where power re-generation is an important factor. The build materials can also today have a very strong focus on sustainability where with the use of newly available cores, laminates and deck materials its possible to build a very eco-friendly yacht.
Featured on this page is a 27m Retro Classic from Hoek Design and also a 20m Classic from Barracuda Yacht design – either design could be scaled up or down depending on a clients' wish. The intention on both these yachts would be to build with a cedar core west system layup.
Please contact us to discuss these and other available designs.